Blog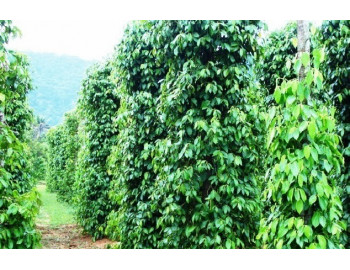 18/01/2019 | DSpices
Black pepper(Piper nigrum L.), the king of spices, belongs to the family Piperaceae. It is obtained from the perennial climbing vine, Piper nigrum which is indigenous to the tropical forests of Western Ghats of South India. It is one of the important and earliest known spices produced and exported from India. India accounts for 54% of the total area under pepper in the world but its share of production is only 26.6 %.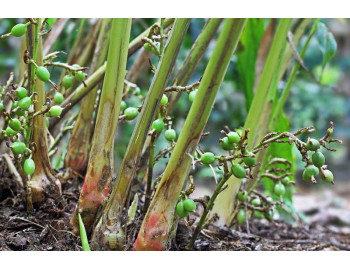 18/01/2019 | DSpices
Green cardamom is an aromatic spice with a very wide range of uses. The plant has underground stems with leafy roots, large white or pale green leaves, pale green fruits, and black seeds. The spice has a very warm aroma and pungent taste which it can retain for a very long time. Apart from using the entire pod as a flavoring, its black seeds powdered and the outer covering is also used.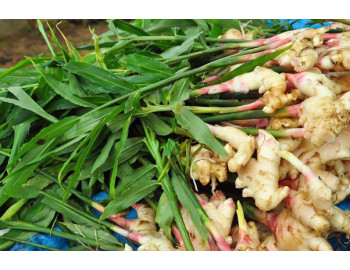 18/01/2019 | Plaza Themes
Ginger is a biennial or perennial reed-like herb, grown for the pungent, spicy underground stems or rhizomes. The stems reach a height of 3 feet, with lanceolate, smooth leaves up to 8 inches long. The plants are propagated by small divisions of the rhizomes. Ginger is a tropical plant adapted for cultivation even in regions of subtropical climate such as the high ranges. It prefers rich soil with high humus content. Being an exhausting crop, ginger is not cultivated continuously in the same field but shifting cultivation is practised. The crop cannot withstand waterlogging and hence soils with good drainage are preferred for its cultivation. It is shade tolerant/loving crop with shallow roots and therefore suitable for intercropping and as a component in the homesteads where low to medium shade is available.
Showing 1 to 3 of 3 (1 Pages)